It's a unique experience to be together with so many people with a common goal.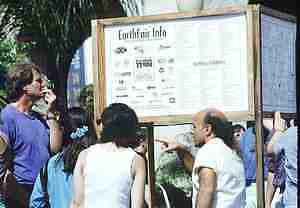 The Fair covers the entire Park, so we have maps to help find your way around.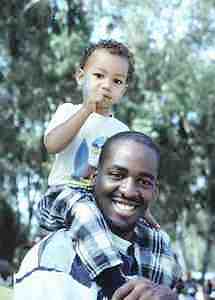 Although its easy to get lost, I am happy to report that, over the past 9 years, all of the lost parents were eventually found.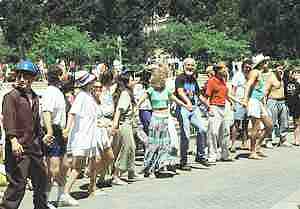 I think it's safe to say...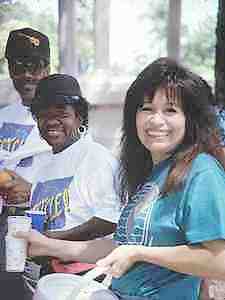 ... that by and large....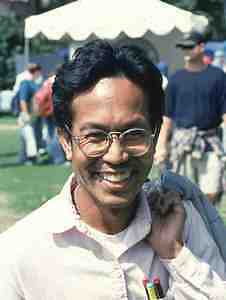 ... everyone has ...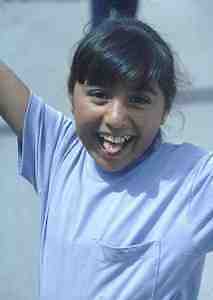 A great time.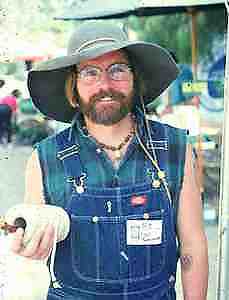 Even Bob Nanninga, one of the past EarthWorks Board Members, who dressed up special for the event.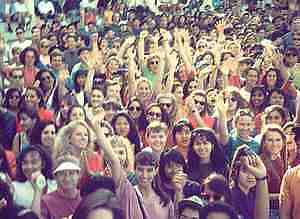 See you at the EarthFair!