The EarthFair features more than 350 exhibitors, and draws about 50,000 visitors each year.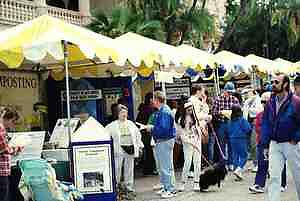 How many conversations for the environment do you imagine take place on this one day?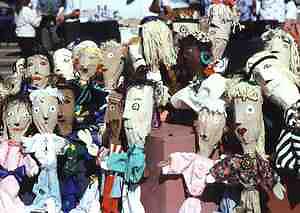 You'll find lots of earth-friendly stuff to buy at EarthFair. This isn't like the Mall, though -- all items sold must have a positive environmental impact.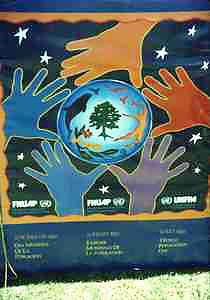 And we close with a few words from our sponsor...