If you enjoy people watching, EarthFair is a feast for the eye. Our visitors are a true cross-section of our diverse society.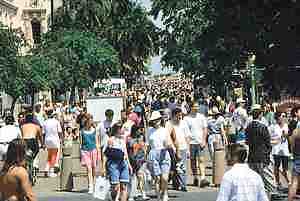 Did we mention we get a LOT of people? Most spend all day walking around ...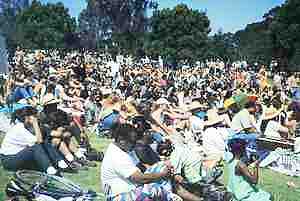 ... at least until the afternoon, when many sit down to hear music on one of our 5 stages.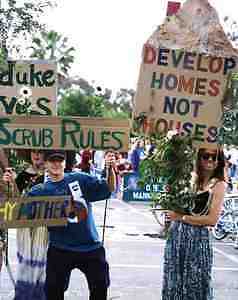 Some come with a message to share...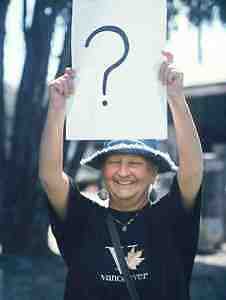 ... and some just come with questions.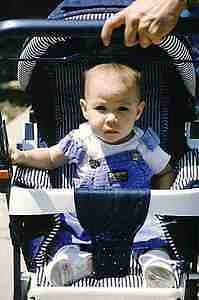 We get the very young...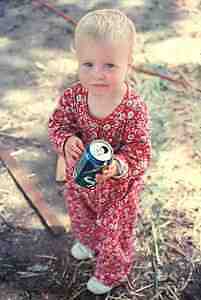 ... and just slightly older (and already helping with the recycling!)...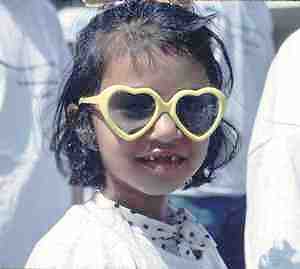 Many are school age ...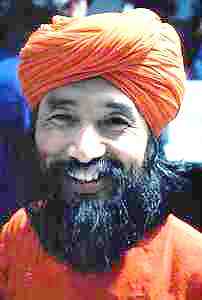 ... and beyond.