"The best way to predict the future
is to invent it" – Alan Kay
Be part of something important
In 1970 the first Earth Day was celebrated around the country.
In 1990, the 20th Anniversary, Earth Day was observed in 141 countries by 200 million people. In that year, the San Diego Earth Day Coalition presented the first EarthFair in Balboa Park. It was attended by more than 50,000 people. The EarthFair has been presented each year since, and is the largest free environmental fair and Earth Day celebration in the United States, with an annual attendance of 60,000 to 70,000.
EarthFair is produced and managed by San Diego EarthWorks, a dynamic grass-roots 501(c)3 nonprofit corporation run by volunteers committed to a clean healthy prosperous future. In addition to our April Earth Day-related events, we have hosted projects that carry the spirit of Earth Day throughout the year.
Sponsorship
San Diego EarthWorks is currently offering sponsorships for these projects:
Click one of the links above or on the left for a description of the events and sponsorship opportunities.
In Good Company
Past EarthWorks sponsors include the following organizations:
| | |
| --- | --- |
| Bank of America | San Diego Padres, L.P. |
| Bosch | San Diego Metropolitan Credit Union |
| California Department of Conservation | San Diego Regional Energy Office |
| CYMER | SANYO |
| County of San Diego Air Pollution Control District | Solar Turbines |
| EDCO Waste and Recycling | SONY USA Foundation |
| Ford Motor Co. | Starbucks Coffee Co. |
| Kyocera Solar | Target Corporation |
| Metropolitan Water District of S. California | The City of San Diego |
| Pardee Homes | The Nature Conservancy |
| Qualcomm | Waste Management of North America |
| San Diego Gas & Electric | Western Wind Energy |
EarthWorks Earth Day 2017 Sponsors
---
Media Sponsors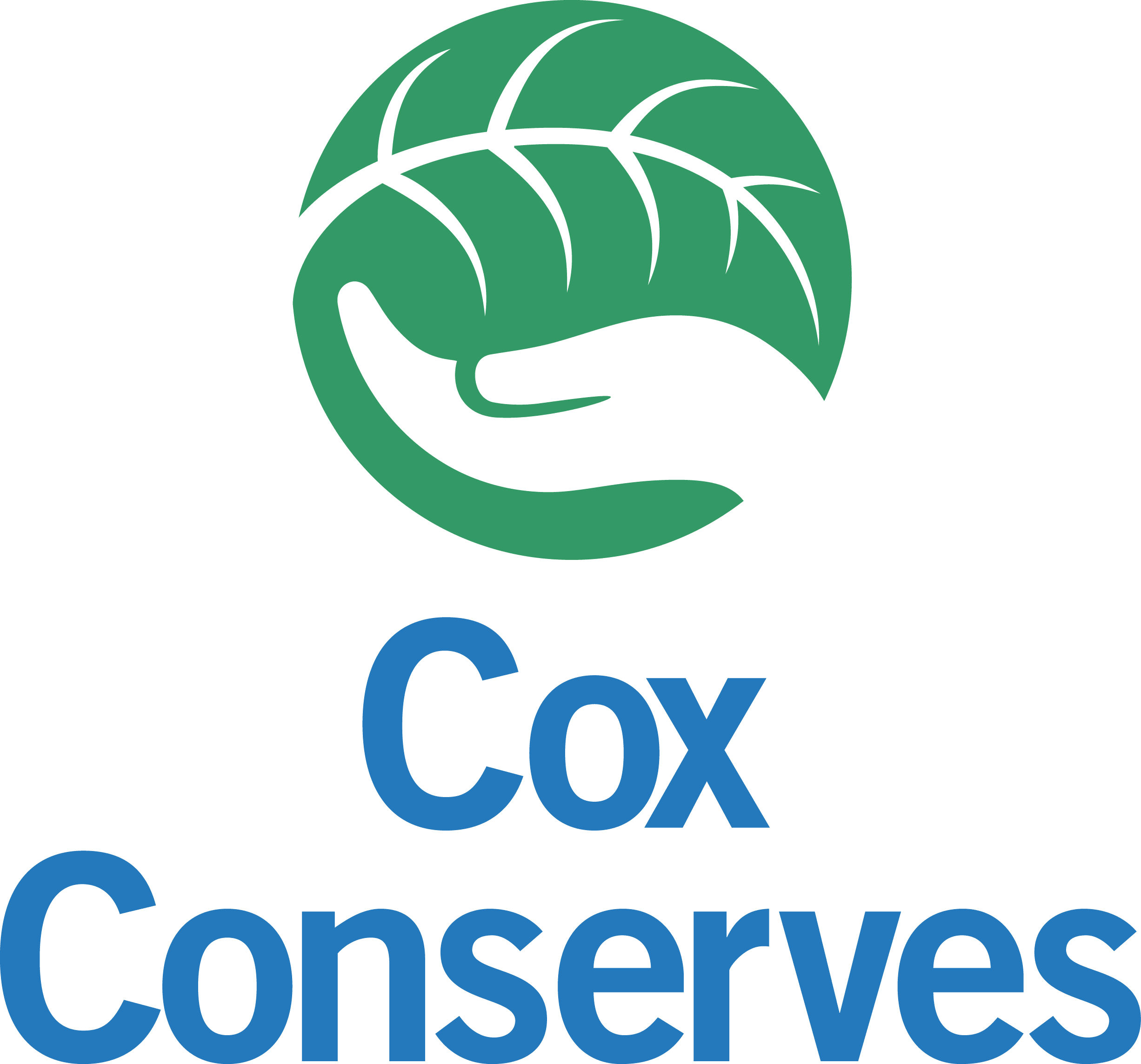 ---
Government Sponsors