Trash, waste, pollution ...probably the most persistent environmental question is how do we avoid generating it, and how do we handle it when we can't.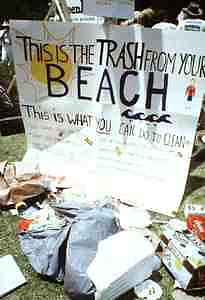 Of course, we can always just pick it up ... and then what?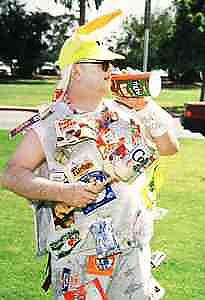 The truly inventive might find a way to wear it ...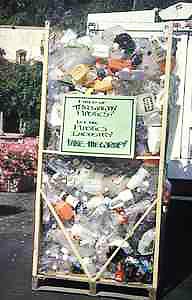 Some of our trash, like these throwaway plastics, should be put to a better use.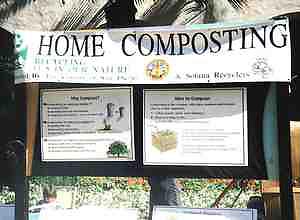 At home, our organic stuff can be composted instead of taking up space in a landfill...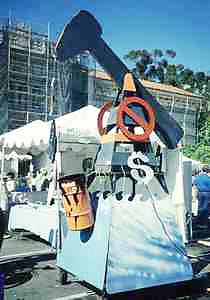 That still leaves the question of what to do about the big, multinational polluters who seem to be beyond anyone's control.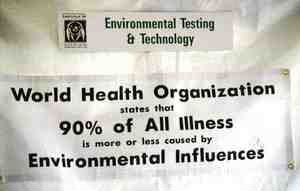 'Nuff said?